Sectors
Special applications
Laser machines for special applications: a solution for any need
The point of strength of OT-LAS laser machines is the versatility of its solutions, designed to cut and engrave a unique array of surfaces. The proprietary technology along with in-house designing and long-term expertise allow us to deal with any theme and provide special solutions, promoting specific efficiency and speed. This way, we get very rapid processing with a very low environmental impact, an advantage that adds to the utmost accuracy of the treatments, even in case of the most complex and sophisticated products.
Find out the OT-LAS laser systems that best meet your needs.
Macchina laser ZX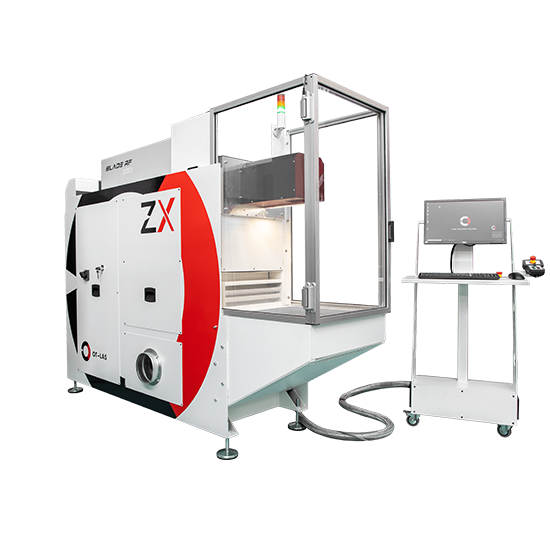 The ZX laser system combines efficiency and flexibility. ZX has the ability to work up to objects up to 500x500mm, with its compact size it can easily adapt to any type of working environment
Laser Machine BX multiaxes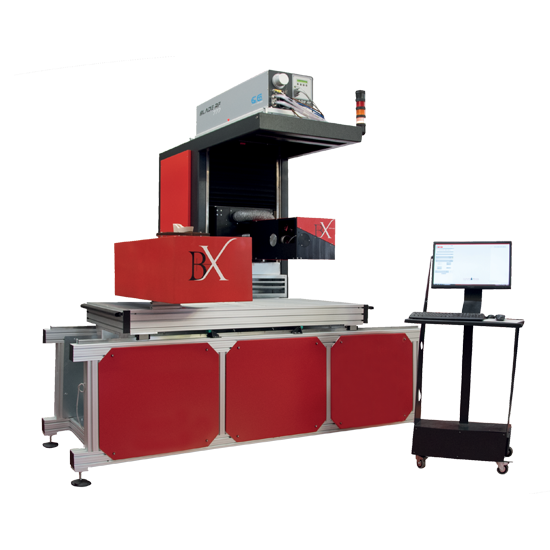 BX multiaxes is designed for the decoration of full non-flat surfaces including complex parts where clamping changes the part itself.
Laser Machine AX fiber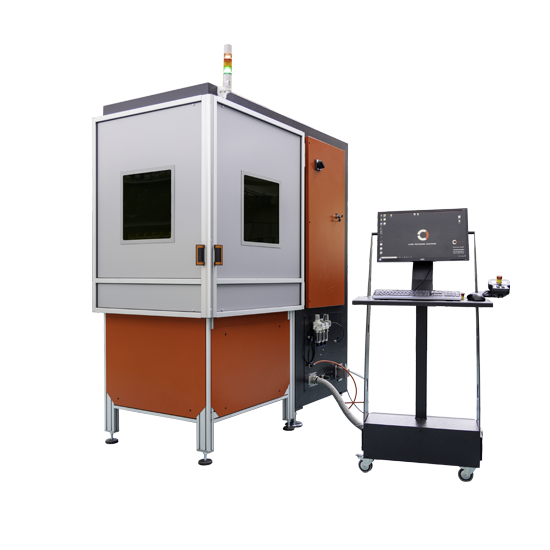 AX Fibra is an extremely versatile fiber laser marking machine. It can be equipped with different powers according to needs or processes.
Laser cutting unit GTL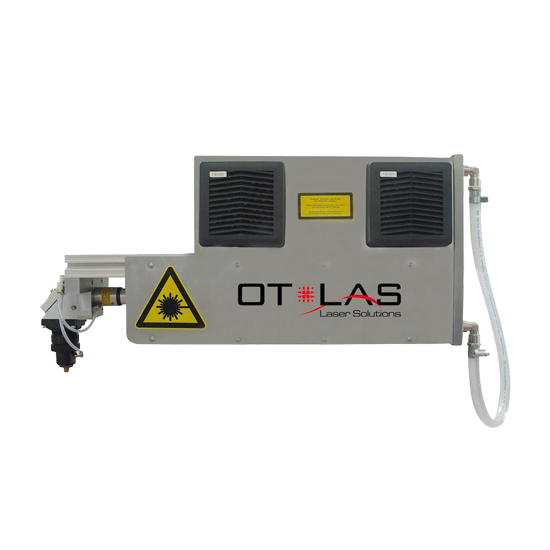 GTL is a laser cutting unit equipped with radiofrequency laser source model RF88.
Laser engraving and cutting system TX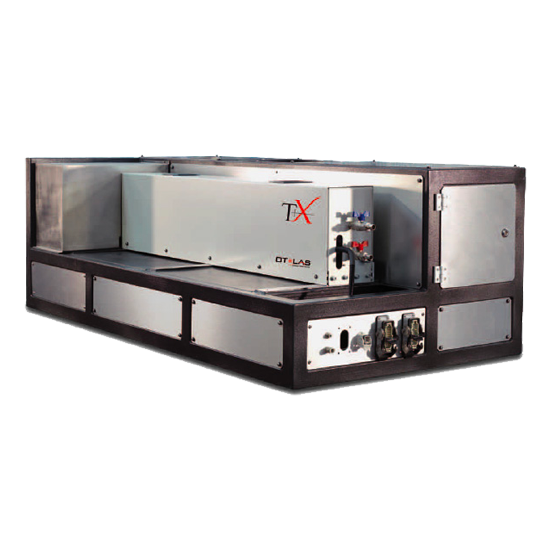 Tx is the heart of the engrave/cut principle of Ot-Las. It consists of a laser source and a galvo scan head, each one with their own control and service devices.
Advantages of laser processing for special applications
The particular adjustability of the laser machines allows applying this type of technology to a number of manufacturing sectors. The OT-LAS laser systems offer innovative solutions to guarantee the ideal performance in special applications too. For instance, in the realization of car components, motorcyclist helmets, interiors of freezers and fridges and other special manufactures. Due to extraordinary configurations in combination with all potential of the laser, we have also succeeded in cutting and engraving the most irregular and complex surfaces.
Here are some of the advantages for the laser used in special applications:
High-accuracy processing even on irregular surfaces
Complex cutting and engraving in a very short time
No finishing or tool change are required
No material waste
Low environmental impact
Laser integration is possible in wider manufacturing chains
Why choose OT-LAS for special applications?
OT-LAS is not simply a laser system retailer. We design and manufacture every component of our laser machines in house and we also provide for their assembly. This allows providing our customers with know-how and specialist technical expertise for a complete service. Our laser machines use state-of-the-art systems specifically designed to meet the most particular needs. Furthermore, we can also deliver customized laser machines according to the customers' requirements.
Here are some of the OT-LAS advantages:
Proprietary technology: our laser machines are the result of the expertise our team of technicians and designers have developed so far. Choosing OT-LAS, high-quality and totally made-in-Italy solutions are guaranteed.
Specialist customer service: OT-LAS is always with you, from consulting to after-sale service. We are ready to skillfully and professionally support you for any need you may require.
Bespoke configurations: Do you need a laser machine for a special kind of application? Contact us and we will devise the best solution for you and with you.
Best performance: due to its high-quality materials and technology OT-LAS allows delivering the most powerful laser sources and excellent optical systems on the market.
Materials suitable for processing with OT-LAS machines
The OT-LAS laser systems are suitable for any kind of material that is used in handcrafting as well as in industrial productions. The following are included:
Leather
Textile
Paper
Wood
Marble
Glass
Ceramics
Veneer
Plastics
Thermoformed materials
Food
Examples of processing for special applications
Choose one of Ot-Las laser systems for your company
Call us to speak with one of our experts who will show you the solution that best meets your needs.