Machines for laser engraving on acrylic material
OT-LAS develops laser machines for acrylic engraving that are specifically designed to deliver high quality and versatile processing. Due to laser technology, highly precise and neat engraving can be obtained without any finishing required.
With no contact in the laser processing, the fixing phase can be avoided and as a result, any risk of deforming the material is eliminated.
Our acrylic processing machines:
Laser Machine CX
CX is available in the market of leather, shoe components and other materials decoration as a natural development of the system from which it comes.
Main features:
"self-refilling" RF laser source (power up to 850W)
optical polar scan head (single useful area up to 1200×1200 mm)
Product details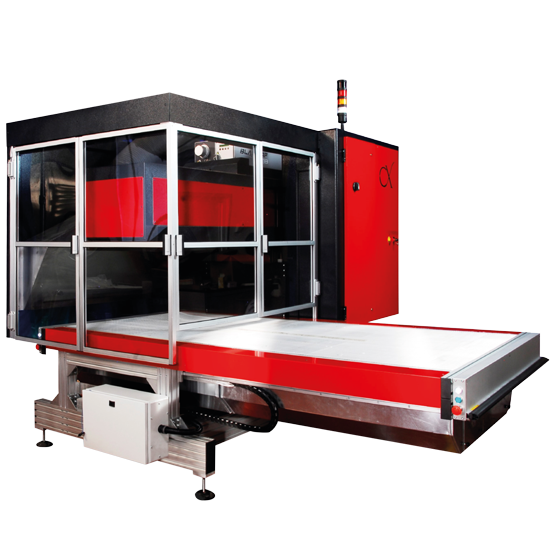 Laser Machine BX
BX is a highly flexible machine suitable for all types of decoration and customization, even on small items.
Fully designed and manufactured within the Group, the system combines efficiency and reliability while guaranteeing fast, reliable assistance.
The minimum marking line in proportion to the area varies from 0.2 to 0.6 mm.
Product details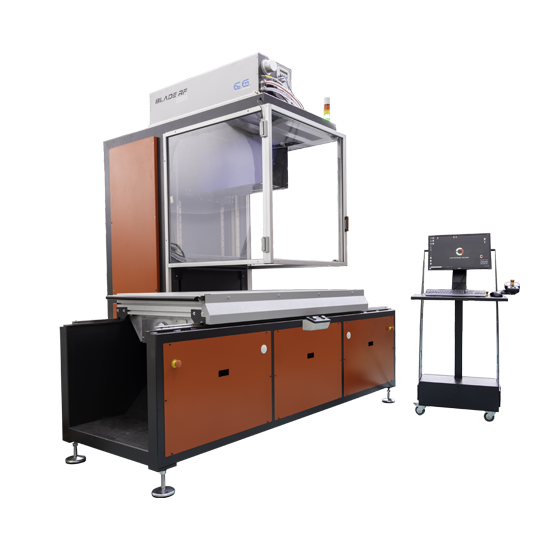 FX Laser Machine
Thanks to its characteristics and performance, Fx can be used in many decorative sectors. Moreover, it can be integrated with workpiece feeding systems; therefore, it is the ideal solution for continuous cycle high-precision machining.
Strenghts:
high precision even on large work areas
wide cutting mark (1800 x 1800 mm) in one step
high power of the laser source (750 Watt) from a spot smaller than 0.9 mm
Product details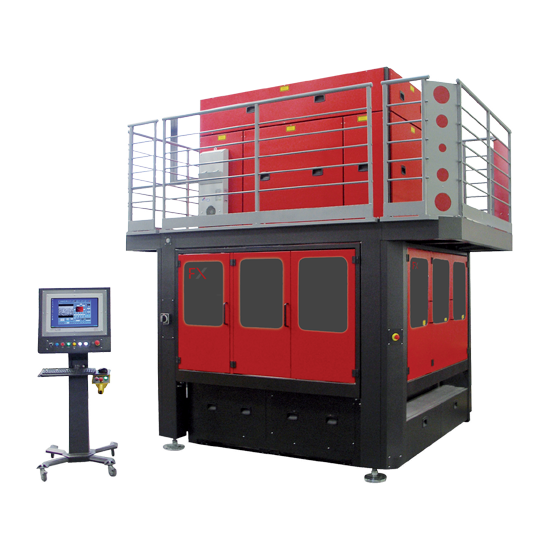 Green technology for any application.
The laser machines for laser engraving on acrylic material can be used in a number of sectors. For instance, in the advertising industry, for the realization of banners, signs and posters, in the lighting sector, in home accessories and furniture up to jewelry. In all of these fields, laser treatment introduces a green alternative due to the very low consumption in terms of power resources.
Advantages of laser processing for the environment.
Minimum use of power resources
No material waste
No use of inks
Examples of processing on acrylic
Advantages of the OT –LAS laser systems.
Ideal performance as for speed and power
Increasingly cleaner and perfectly sealed edges
Possible customized configurations
Possible large surfaces to be engraved
Time and cost optimization
Choose one of Ot-Las laser systems for your company
Call us to speak with one of our experts who will show you the solution that best meets your needs.