Laser machine for the automotive sector: style, technology and customization
As far as the automotive sector is concerned, choosing laser machines for cutting, engraving and microdrilling is certainly essential. Motor-vehicle manufacturing increasingly requires higher standards of quality, technology and customization. 
The OT-LAS laser machines are the ideal solution to offer all versatility necessary to meet increasing customization needs. The absolute processing precision  and high performance allow considerably speeding up the realization of interior coatings, dashboards, car mats and components. In addition, it is a very low power-impact technology, with clear advantages to the environment and manufacturing.
MX Laser Machine
The MX textile laser system is designed to transform any type of fabric from roll to roll on a continuous basis.
Main features:
roll height up to 1800 mm
possibility to perform any type of captivating drawing
high added value of the working
management of minimum quantity
minimum operating costs
no environmental impact
can be adapted to big-roll systems
Product details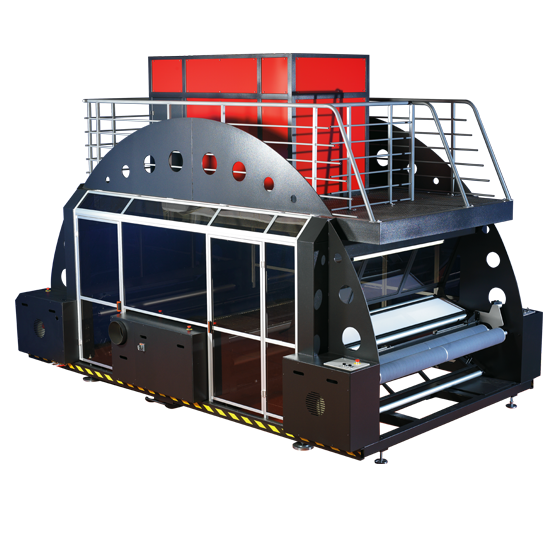 Laser Robot RX
RX is a product dedicated to the finishing of plastic, thermoformed, moulded or blown components in plastic and composite materials with three-dimensional cutting.The cut is flawless and without any traces of charring, even on materials such as carpets and the like.
Punti di forza:
No mechanical contact with the work piece and then simplifying the loaning
Low maintenance, 8 hour per year
High execution speed
Excellent level of finish of the board, lint-free
High cutting speed
Equipped with RF laser sources
Low operating costs
Product details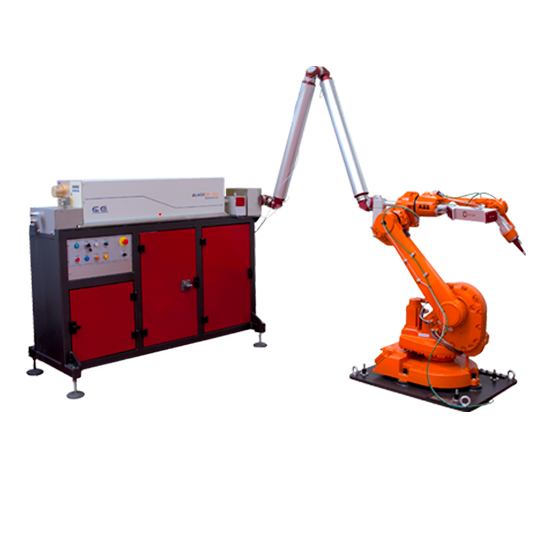 Laser Machine PLX
The PLX laser system is the newest laser solution by Ot-las designed for the creation of sound-absorbing panels.
The system has a rigid structure where you can add one or more combination of scanning heads and laser sources, to increase productivity.
Product details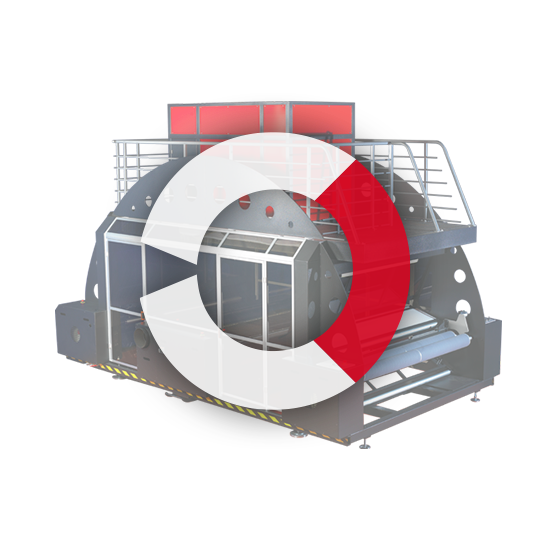 Advantages of the laser machines for cutting, marking and micro-drilling in the automotive sector
The ongoing evolution in the automotive sector makes the use essential of a cutting-edge and flexible technology as that of the laser systems. Besides considerably increasing the manufacturing rhythms compared with traditional technologies of cutting and engraving, the laser machines guarantee flawless and unique processing. The OT-LAS laser machines are specifically devised to offer the highest power, speed and customization, while complying with the most innovative design. Effective cutting and micro-drilling of textiles and plastics allow reaching unprecedented levels of precision and breathability. Furthermore, the laser machines allow a low power-consumption processing, with no waste material. This certainly is a decisive advantage in a sector in which the green priority is more and more unavoidable.
Here are some laser advantages for the automotive sector:
Minimum manufacturing time

Marking with no inks

Infinite possibilities of customizations

Flawless processing with neat and sealed edges

No material waste

Easy, accurate and customizable micro-drilling
Why choose OT-LAS for the automotive sector?
The cutting-edge technology of the OT-LAS laser machines is the result of completely in-house research and configurations. For this reason, we can deliver innovative and unique solutions, with the best speed and power performance and a very high level of customization. Choosing OT-LAS means being able to count on made-in-Italy machine excellence with advantages that can be proved from any viewpoint. From the laser source power to the high quality of the optical system and the management software packages, up to all possible bespoke configurations. In addition, our laser machines have been specifically devised to also operate on a continuous roll-to-roll basis with the same guarantee of effectiveness and accuracy.
Here are some OT-LAS advantages:
Proprietary technology

: we directly design and develop any component of our machines in-house and personally provide for its assembly

.
Bespoke configurations

: all expertise acquired in this sector and in the laser system development allow providing customers with bespoke configurations for their needs

.
Possible roll-to-roll processing

: the innovative solutions developed for our laser machines allow precision processing even on a continuous roll-to-roll basis and for large rolls too

.
Best performance:

Our laser systems are equipped with the most powerful laser sources marketed along with very high-definition optical systems. Furthermore, we offer the most state-of-the-art technology for textile cutting and marking with the exclusive MX and CX-T system

.
Materials suitable for laser machines for the automotive sector:
Technical textiles

Plastics

Thermoformed materials
Examples of processing on automotive
Choose one of Ot-Las laser systems for your company
Call us to speak with one of our experts who will show you the solution that best meets your needs.