What role does the laser play in leather processing? What are the advantages in terms of power, time and cost saving? What are the future scenarios and possibilities?

We have interviewed Remo Petroselli, General Manager of Chimont Group and Manager in charge of The Yellow Lab project.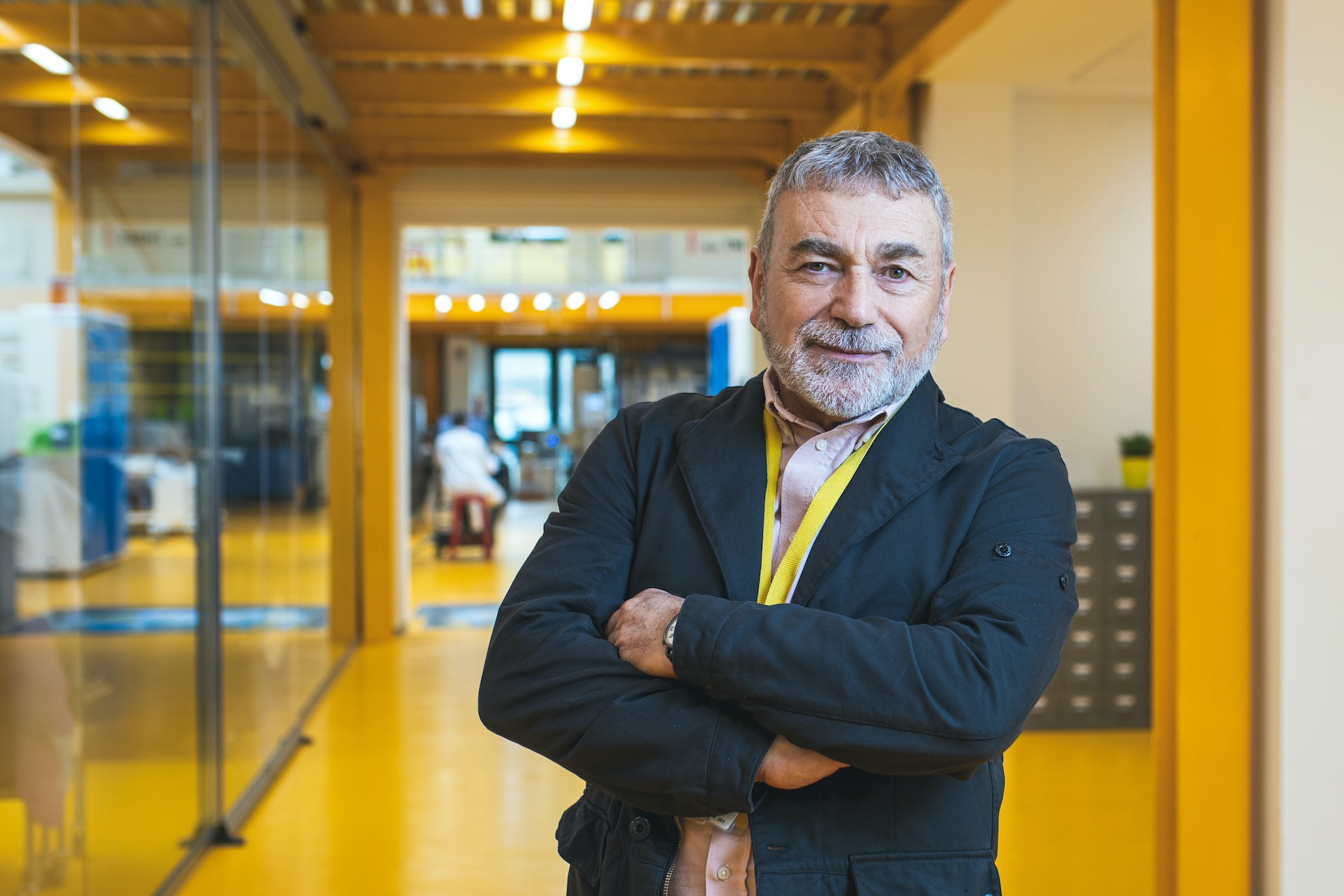 The Yellow Lab is the Chimont laboratory specifically devised to bridge gaps typical of mechanical and chemical organizations. It is in fact a real joint research centre involving machines, chemistry and tanneries.
What is its objective? To do research on chemical products and produce them featuring the best possible performance. To achieve this, machines with particular characteristics are required, such as the Ot-Las laser systems.
In fact, our organization is one of the eight businesses involved in The Yellow Lab project, and it has been chosen because our machines can reach excellent results in three areas:
Leather treatment
Creation of virtuous manufacturing cycles reducing costs
Low environmental impact
"We have known Ot-Las because of a common friend and so we have sorted out a problem related to leather processing" – tells Remo Petroselli – "Working together on adequate power and working tables, in addition to deodorization and carbon residues, we have finally succeeded in reaching excellent results".
In order to meet the tanners' and fashion brands' requirements, Ot-Las has not simply put in play its laser machines but also its own technicians who have actively co-operated in the creation of moving working tables, wider working areas and the centering of the laser beam.
Therefore, we can now state that leather can be laser processed with a surgical precision, completely eliminating smell and residues.
Here is the video of the entire interview: