PLX, laser cutting system for sound-absorbing panels
The system has a rigid structure where you can add one or more combination of scanning heads and laser sources, to increase productivity.
Advantages of the laser system PLX
The PLX is the revolutionary solution for this sector designed and built entirely by Ot-las will revolutionize the world of noise reduction.
Noise-absorbing panels have a very important task, which is reducing and absorbing noises. The micro-drilled panels are made of plastic or wood, and they have thousands of small hoses on their surface, the diameter and depth of which affect the sound-absorption capability.
Laser micro drilling of panels allows obtaining imperceptible holes that do not change the panel visual aspect.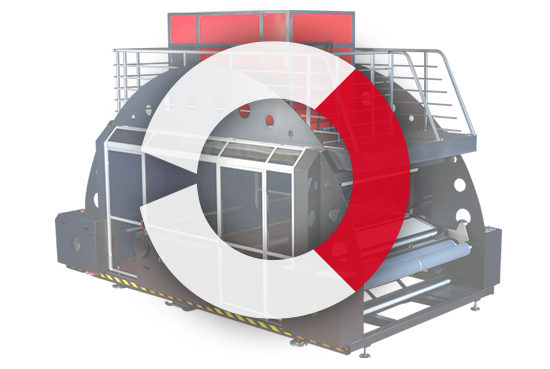 Materials that PLX can process
Wood
Laminates
Wood veneer
Technical features
| | |
| --- | --- |
| Beam Power (Watt) | 750 – 850 – 899 – 1200 |
| Electric power (kW) | |
| Weight (kg) | from 2000 to 2900 |
| Supply (Volt) | 14 – 17 – 22 |
Accessori per PLX
Ecco di seguito le soluzioni software e hardware compatibili con le macchine laser PLX.
software solutions for PLX
hardware solutions for PLX
Scanning head 35 mm
Galvanometric scanning head, internally developed by Ot-las with 35mm optical aperture.
Scanning head 70 mm
High-definition galvanometric scanning system internally developed by Ot-las with 70mm optical aperture.
Some examples of processing with PLX
Are you interested in this laser machine?
If you need more information or a detailed estimate, please contact one of our experts: we will show you the solution that best suits your needs and will guide you in purchasing.