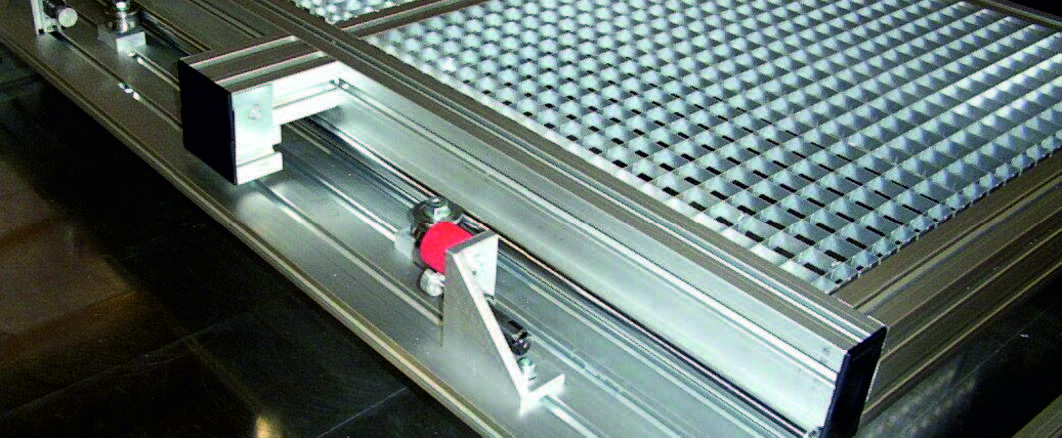 Manual plan
Manual handling table for both BX and BX for insoles.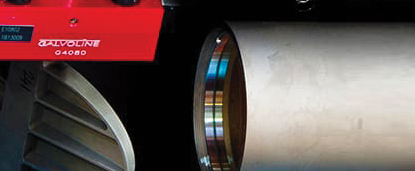 Scanning head 70 mm
High-definition galvanometric scanning system internally developed by Ot-las with 70mm optical aperture.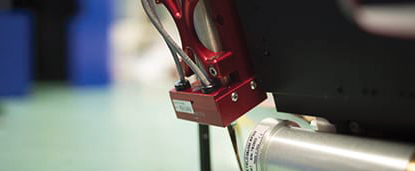 Conveyor BX and CX
Continuous working system, suitable for various kinds of machining.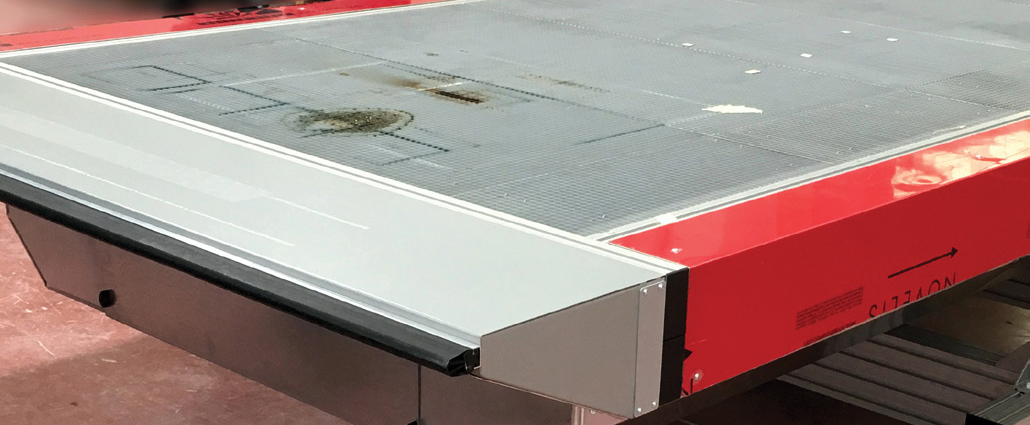 Moving table
Automatic table with high-precision of movement and absolute encoder, it allows continuous working or step-working.
Insole table double position
Insole table with tilting system. The table movement can be either automatic or manual.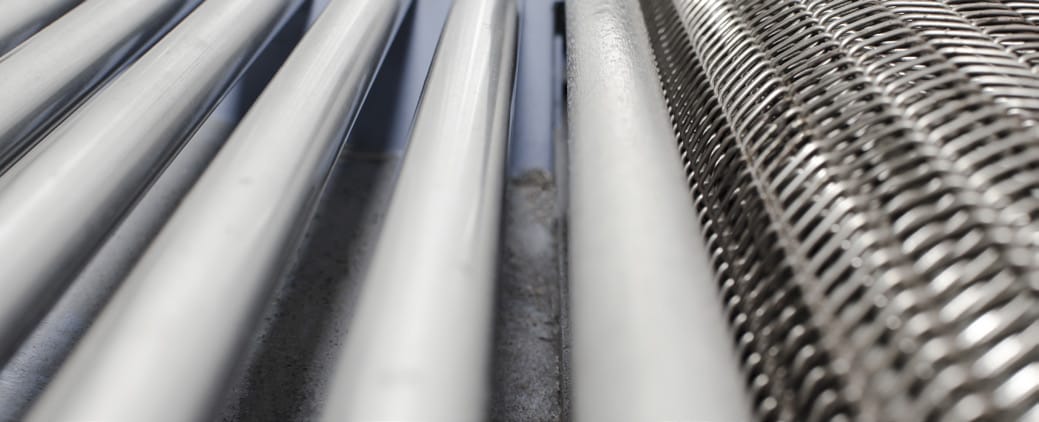 Scanning head 35 mm
Galvanometric scanning head, internally developed by Ot-las with 35mm optical aperture.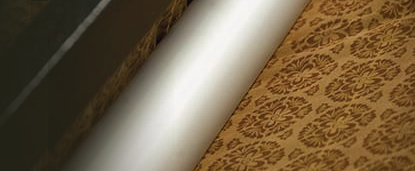 CX Rolls System
Roll-to-roll working system for CX.
3D system for BX
Accessory for working complex objects, only for BX Multiaxes.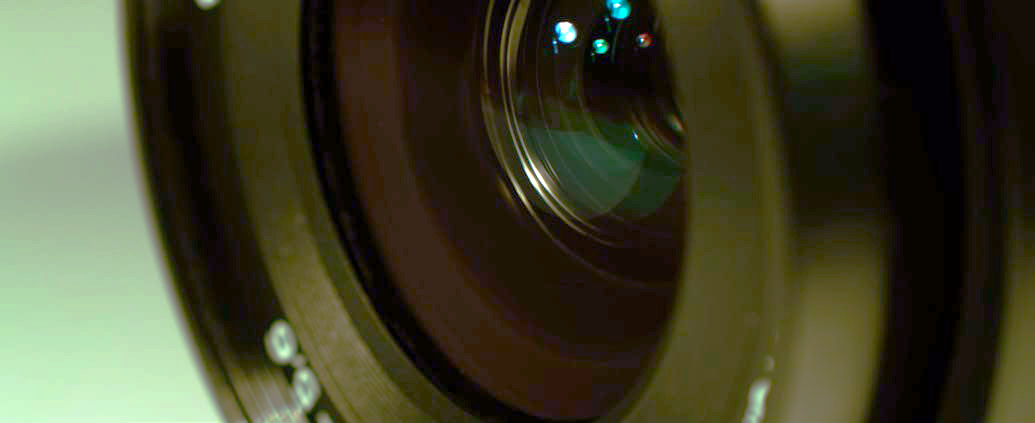 Vision system for BX and CX
The vision system allows recognizing the shapes of the objects positioned on the working table, in combination with the Smart Trim software.
Want more information about our hardware accessories?
Call us to speak with one of our experts who will show you the solution that best suits your needs.